Thumbnails cleaner D series (arm)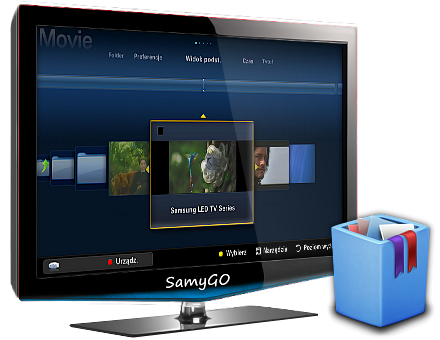 This widget removes preview pictures, cleans database. Basically this is same as
B series app
.
Remove all thumbnails images from Media Player viewer. Use this will fix problem when TV can't create new thumbnails for watched movies.
After use of widget, it takes some time (yes... annoying "Loading..." apears) until you can watch movies. Be patient

Installation:
1. extract archive 2. Copy whole Thumbnails directory (use ftp connection) to:
3. run Thunbnails.
Requirements:
1. SamyGo
friendly
firmware (
downgrade
if needed...)
2. ftp client.
Note bene
You can install this widget trough develop account too, but keep in mind, all other user widgets are to be deleted.
Changelog
Enjoy