[App] SamyGO ChannelInfo for D(arm)/E/F series!
Posted: Sun Sep 15, 2013 12:43 pm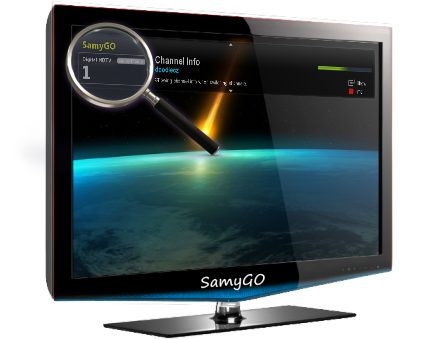 1. Download: 2. extract everything into one dir (let`s say to /mtd_down/so )
3. set permissions
F series: install SamyGO Extensions and enable init script in /mnt/etc/init.d/.
Alternative installation on D series via WebIF possible
(check Modules-Online).
Patch for mips(mstar) based D series models (D55xx/57xx/69xx) here:
viewtopic.php?f=21&t=7514