Hi everyone, my mom's Samsung went black (but audio works) after a channel change by remote.
I wanna try to hard reset the board, but i don't undertand what pins I have to short.
Here's an HQ (12mp) pic of it, feel free to modify it and re-post: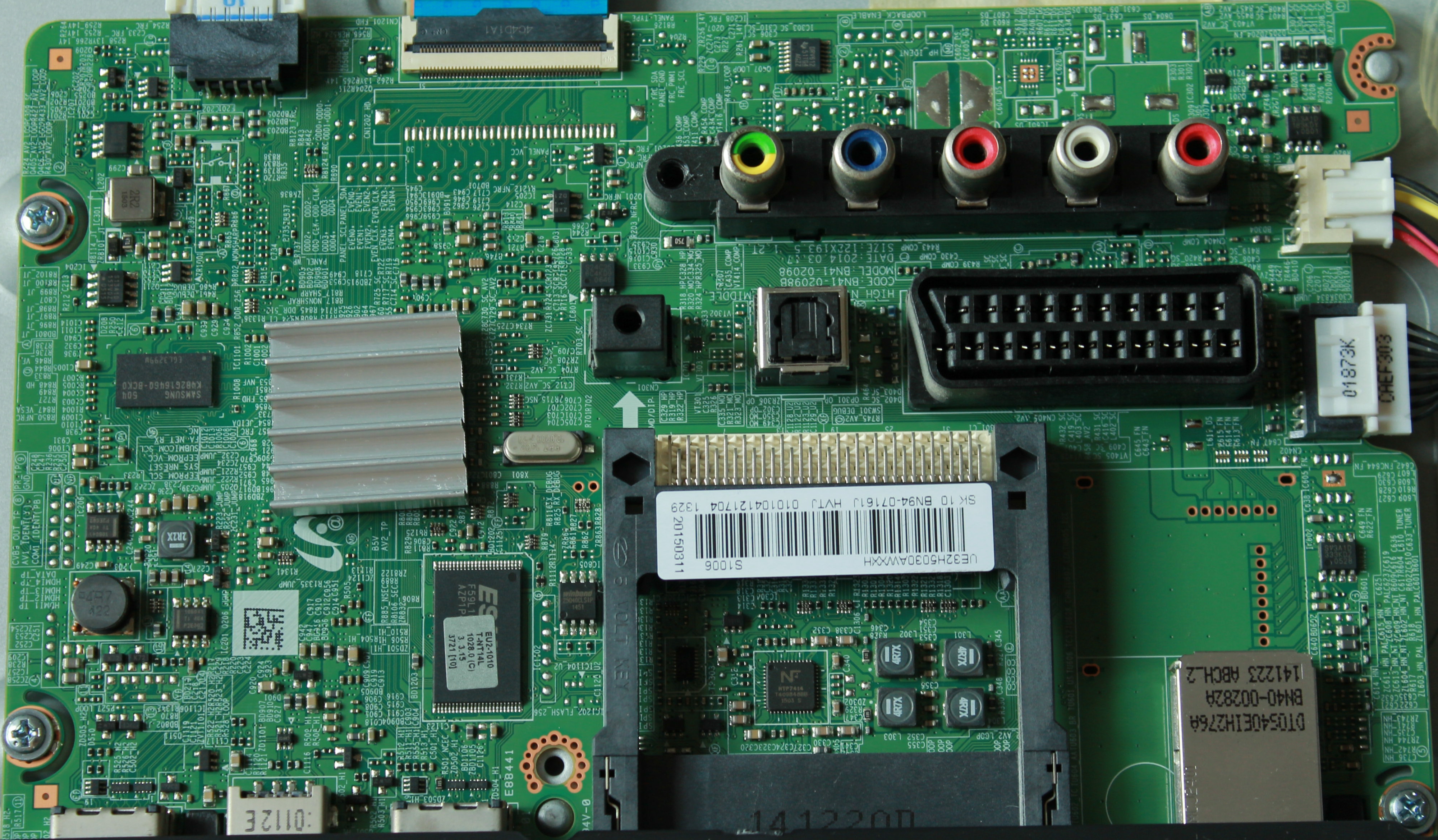 Thanks in advice to anyone that can help !