Dear all SamyGo user
I own a PS50C6500 and I've just done some 'housework' lately.
So I decided to hide all cable between my plasma an AV receiver.
Therefor I've made a 4cm sheath inside the wall to get optical, hdmi, ethernet and tv cable to go.
My electronician that I hired did a second sheathfor the power cable but 'only' a 2cm wide one.
Here is how it looks like :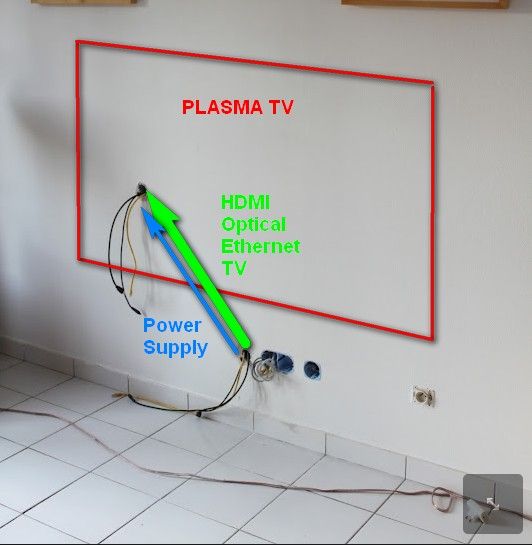 The problem is to get the power cable inside those 2cm wide sheath :
1- it is too big
2- even if I cut the main plug it's not long enought...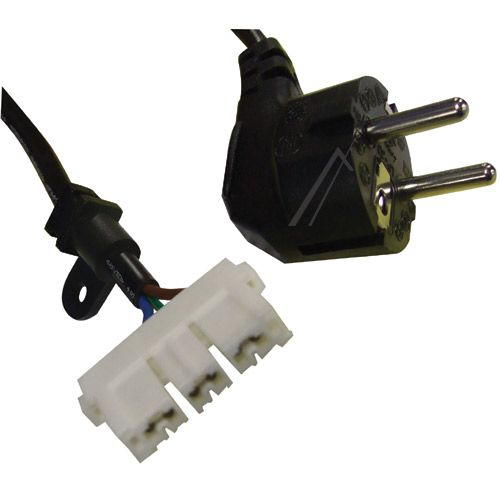 Did someone mange to 'find' this specific electrical connector so I could make my 'own' long power cable ?
Cheers
Fr3d