Hi just a idea but there is no list of working configurations for tv?s that not support the pvr to get it activated

maybe its not possible for the hole d series, so correct me if i am wrong.
I know there is this link Activating PVR on D5500/D5700
http://wiki.samygo.tv/index.php5/Activa ... R_on_D5500
But last time i did i messed up my eeprom. Now I have a switch installed for a eeprom reset if its needed.
I have seen more people having troubles activating the pvr function.
all the posted i read said that you needed to change your localset to KOR.
but that option is not available to me. So i changed it to Hong Kong i believe and also change the region to china or something like that.
And also change my Model to 6500 after the changes made in service menu i did e factory reset using these setting and bang my eeprom refused to boot up.
viewtopic.php?f=24&t=6250
in the default screens on the wiki of the UE40D700RSXZ its on EU-GER i did not try this but i gone try this tomorrow I have BE-BENELUX
http://wiki.samygo.tv/index.php5/SM_UE4 ... Version_09
source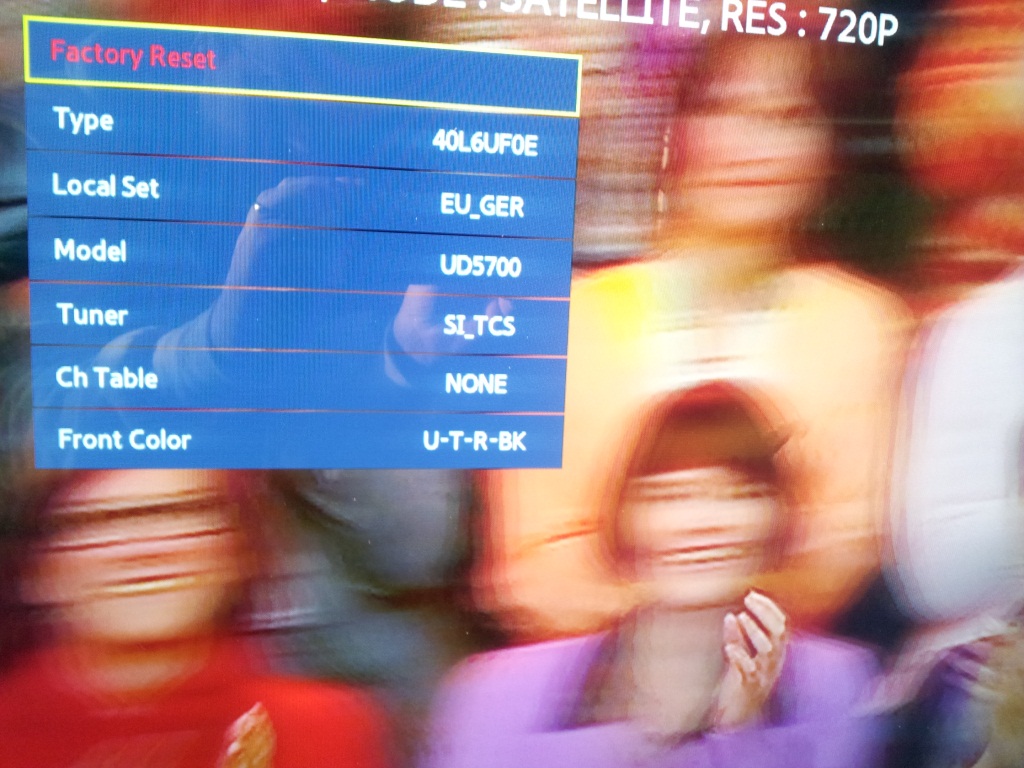 because in the other options on the wiki its show it
Control -> Sub Option
You can see the pvr is activated also found out that paneuro for the region is the same for me so need to change this.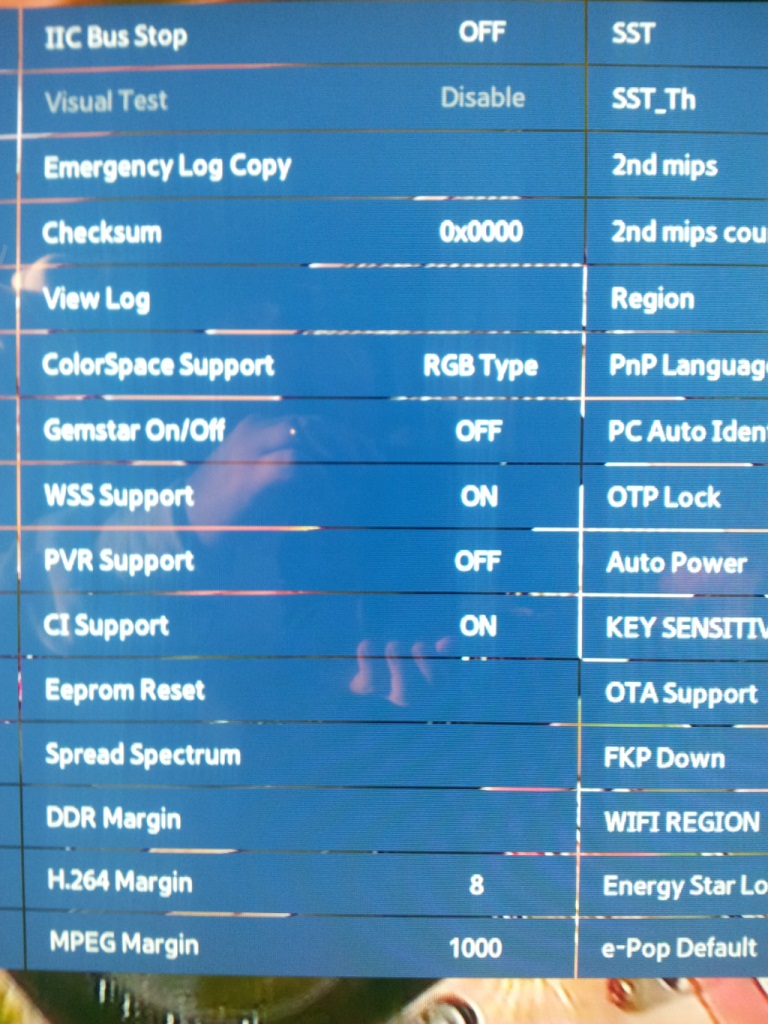 I gone try this option tomorrow only gone change my localset EU-GER and reboot my TV and if needed factory reset it.
Then check again of pvr is no more grayed out for me. when i solved my eeprom problem i have seen the pvr option in my smart hub.
Because at first i only could set my type to 46L6uf3e ,i did not connected a wire for network to activate the extended service menu.
To fix the font localset and model. But this gave me the hope of activating it on my d6200 so i can get rid of my STB