Hi, I open this topic. Just see a picture that belong to C series. They have ExLink connection!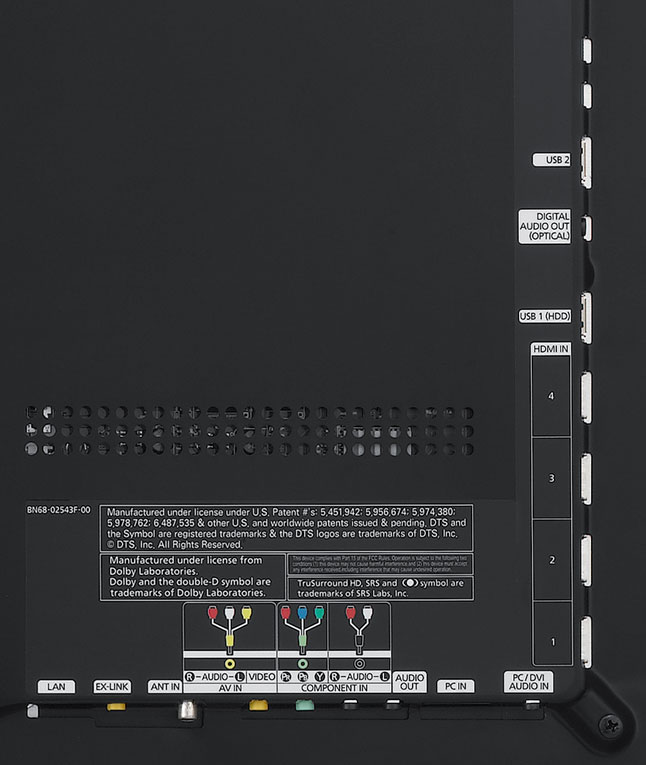 That means some C series owner needed to itch this port

Might be old debug 1198282 could work on first revisions of HW's. :p
It might not placed a link to outside, but C series definitely have this port at least on mainboards.