Hey!
Sorry I forgot you

Here are your Settings. But please be careful: I have a UE40H5570(SSZG) from Germany
please not change your Region
to mine from this Pictures. Just that what you need.
Otherwise all other is the same!
If you need more Pictures, just say it.
Let me guess, you selected the Option "HDMI Calibrate" right?

I had the same problem with my old F Series TV. Actually you need the the "calibrate Cube Picture" and then you have to select calibrate but this is too awkwardly.
1. Picture (White Balance)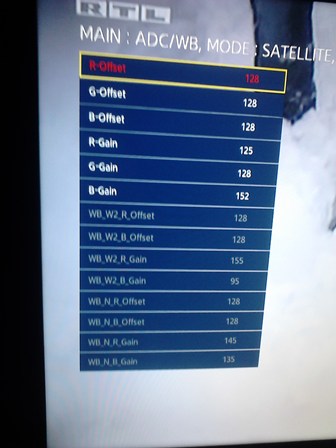 2. Picture (ADC)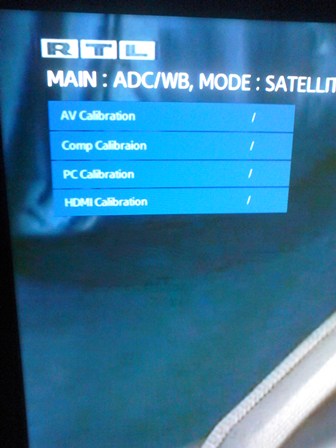 3. Picture (ADC Result)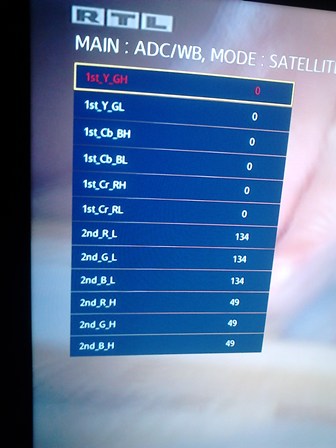 4. Picture (Engineer Option)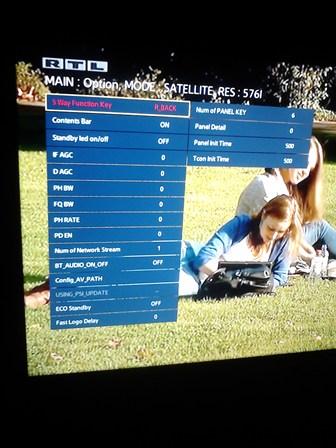 5. Picture (MRT Option)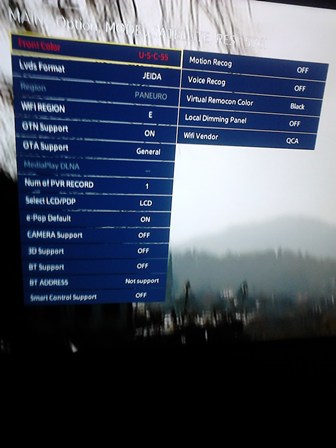 Again my warning: Please let your Region for your Country if you not changed
6. Picture (Sub Option)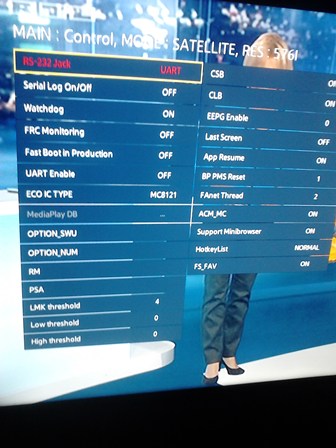 7. Picture (Debug)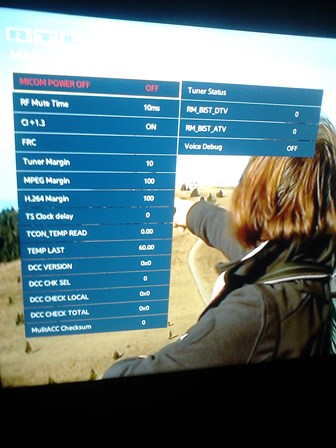 8. Picture (Option HDMI)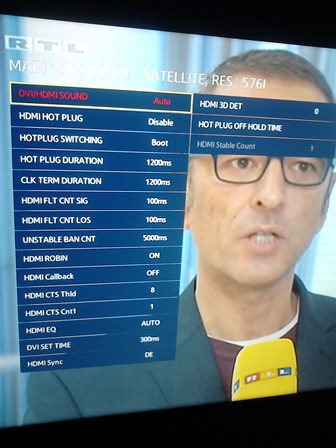 If you have more Questions ask me or another in this Board.
Best Wishes
rK1337